Welcome to our Events & Happening page. Here, you can find information about events which happen from time to time during the year. For information about events which are presented as part of our Summer Workshops, please visit our Events in the Valley page.
The Community of Writers is made possible with substantial support of these organizations. Thank you !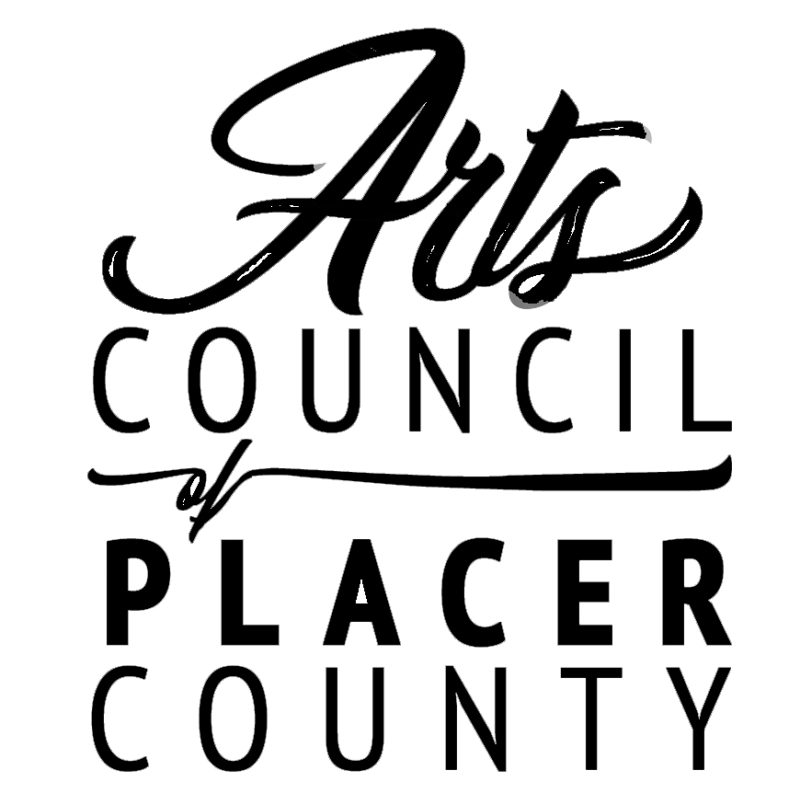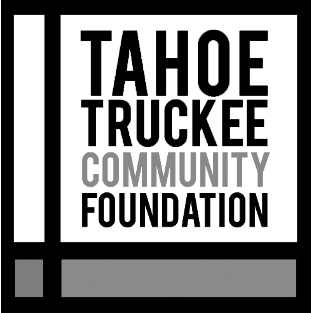 ---
Upcoming Events:
An Extraordinary Evening of Poetry
Click on the author portraits to learn about these poets and their work. Or view their bios as a list here.
Camille Dungy  •  Robert Hass  •  Brenda Hillman
Major Jackson  •  Ada Limón •  Matthew Zapruder
This year we are pleased to welcome six extraordinary poets including one Pulitzer Prize winner, a recipient of the Griffin International Prize, a former U.S. Poet Laureate, two National Book Critics Circle Award winners, and a recipient of the Pushcart Prize.
Thursday, June 25, 2020 via Zoom
5:30 p.m. Pacific Time
Admission is free, but donations are greatly appreciated.
This gathering of the community—all staff poets from this year's Community of Writers' Summer Poetry Workshop in Squaw Valley—will raise money for our scholarship fund, and we are delighted to announce that a portion of the proceeds raised during the reading will also benefit our friends at Cave Canem and their scholarship program. Books by the poets will be available for purchase online before and after the reading. 
Community of Writers beloved and longtime poetry staff member Sharon Olds will welcome the audience to the event, and Community of Writers Poetry Workshop alum Diannely Antigua will emcee.
---

A 50th Anniversary Event:


An Evening at Bo's in Manhattan with #YeahYouWrite
Tuesday, April 7, 2020
Unfortunately, as concerns about the COVID-19 pandemic have grown, we are increasingly aware of the importance of limiting gatherings. We believe it's critical that we are cautious and consider the possible risks. Thus, we are postponing the #YeahYouWrite event. 
#YeahYouWrite, a standout-out reading series in Manhattan, will partner with Community of Writers for an inaugural event, the first of many across the country, to celebrate our 50th Anniversary!
The evening will feature the CW alum authors Dylan Landis, Shobha Rao, Lev Grossman, Cynthia Robinson, as well as C.W.'s own Sands Hall, who, following the readings, will host a mini-version of a COW tradition—a "Follies" talent show. #YYW Follies! All are welcome. Think five minutes. Perform flamenco, sing a song, tell a joke—anything goes!
More information about #YeahYouWrite.
---
A 50th Anniversary Event:


The Best of the West: The Community of Writers comes to the Annenberg Community Beach House in Santa Monica
Thursday, April 16, 2020
For fifty years the Community of Writers at Squaw Valley has assembled in the California Sierra Nevada led by writers, agents, and publishers and has encouraged the careers of hundreds of writers of fiction, nonfiction and poetry.  In this 50th anniversary celebration, local So Cal writers read on behalf of this legendary experiment in collaboration and sustenance of the art and craft of writing and the imagination.

Our extraordinary readers this evening once attended the Community of Writers as participants.

Click on the photo to view bio. Or view as a List
FREE (More on tickets coming soon.)

After-Party:
Alums and staff: we hope you will also join us for a private fundraiser/reunion after this public event.
We will all walk down the beach to Back on the Beach for a festive reunion.
The after-party will run from about 8 – 9:30 pm.
---