Welcome to our Events & Happening page. Here, you can find information about events which happen from time to time during the year. For information about events which are presented as part of our Summer Workshops, please visit our Events in the Valley page.
The Community of Writers is made possible with substantial support of these organizations. Thank you !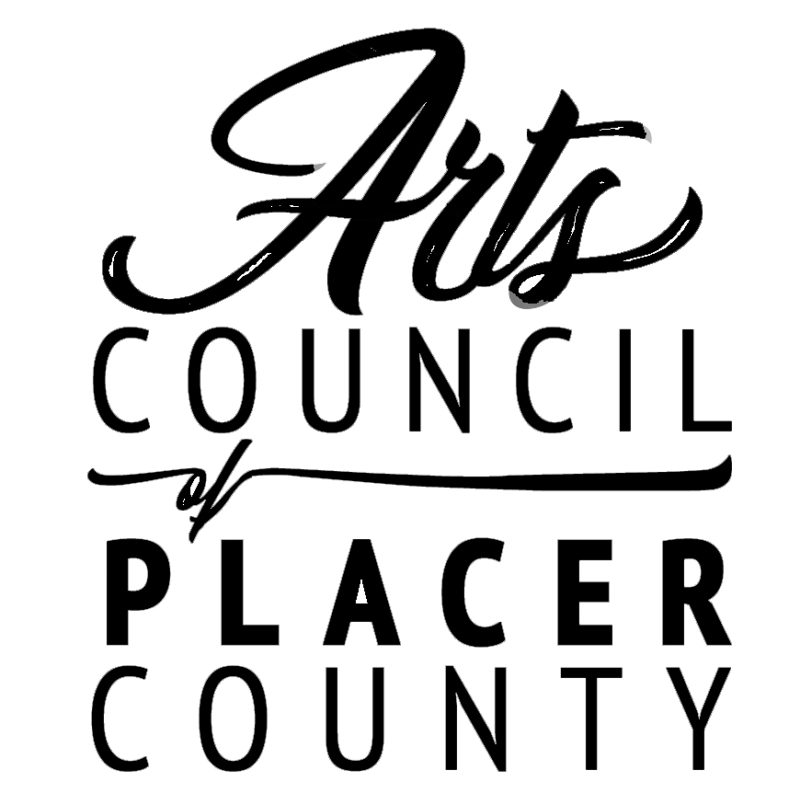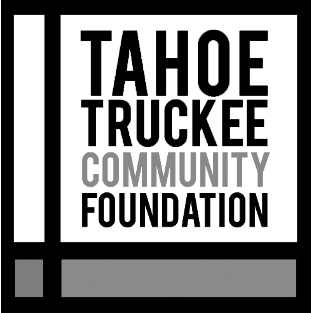 ---
Upcoming Events:

A 50th Anniversary Event:


An Evening at Bo's in Manhattan with #YeahYouWrite
Tuesday, April 7, 2020
#YeahYouWrite, a standout-out reading series in Manhattan, will partner with Community of Writers for an inaugural event, the first of many across the country, to celebrate our 50th Anniversary!
The evening will feature the CW alum authors Dylan Landis, Shobha Rao, Lev Grossman, Cynthia Robinson, as well as C.W.'s own Sands Hall, who, following the readings, will host a mini-version of a COW tradition—a "Follies" talent show. #YYW Follies! All are welcome. Think five minutes. Perform flamenco, sing a song, tell a joke—anything goes!
More information about #YeahYouWrite.
---
A 50th Anniversary Event:


The Best of the West: The Community of Writers comes to the Annenberg Community Beach House in Santa Monica
Tuesday, April 16, 2020
For fifty years the Community of Writers at Squaw Valley has assembled in the California Sierra Nevada led by writers, agents, and publishers and has encouraged the careers of hundreds of writers of fiction, nonfiction and poetry.  In this 50th anniversary celebration, local So Cal writers read on behalf of this legendary experiment in collaboration and sustenance of the art and craft of writing and the imagination.

Our extraordinary readers this evening once attended the Community of Writers as participants.

Click on the photo to view bio. Or view as a List
FREE (More on tickets coming soon.)

After-Party:
Alums and staff: we hope you will also join us for a private fundraiser/reunion after this public event.
We will all walk down the beach to Back on the Beach for a festive reunion.
The after-party will run from about 8 – 9:30 pm.
Details to come.
---