A Weekend Intensive with Patricia K. Meyer & Megan Fay Raveneau
Friday, July 23 – Sunday, July 25. 3, 2-hour sessions.
Identifying the dramatic structure of your story, whether it's a memoir, novel, short story, or screenplay, is key.  A writer must know where the inciting incidents occur, lay out the crucial turning points that propel the character along their journey. 
In this intensive, you will learn how a screenwriter builds a scaffold for character transformation and theme. By exploring the art of the screen, writers of all story forms can gain tools for developing their protagonist's (and also antagonist's) arc. We will discuss how character drives story and creates the plot, not the other way around.
We will discuss the importance of form, not formula, as it applies to screenplay structure and enables the screenwriter to craft a moving, literally and figuratively, picture of any length.  These are approaches you can take back to your prose writing and use to create more tension and stakes for your characters and their journey.
This is an intensive workshop, with three, two-hour Zoom sessions led by experienced Screenwriters and teachers Patricia K. Meyer & Megan Fay Raveneau.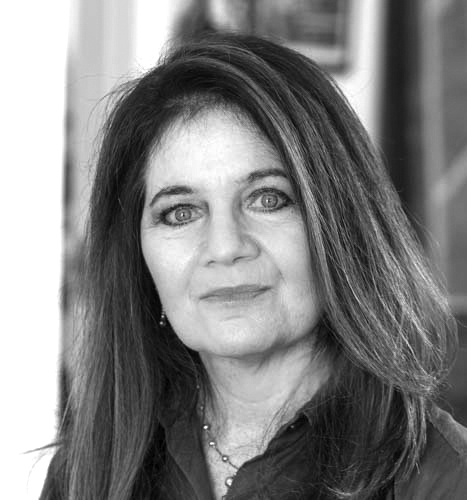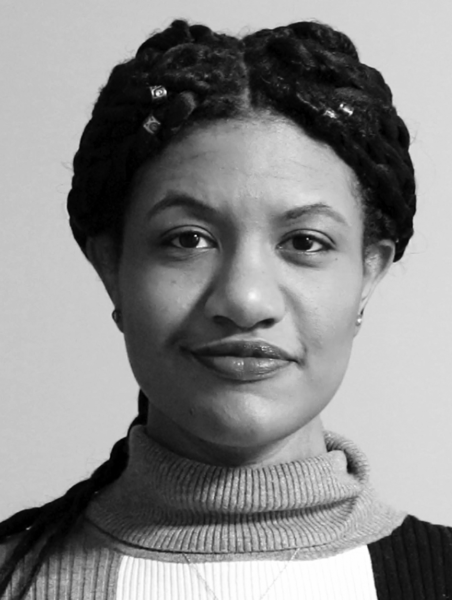 Lecture, presentations, clips, in-class interactive exercises. Open to prose-writers and screenwriters of all levels.
Limited financial aid available.
Three, two-hour sessions:
Friday: 5:00-7:00 pm (Pacific).
Saturday and Sunday: 10:00- 12:00 noon  (Pacific)
Tuition:
Early-Bird Tuition: $200 (Register by June 1, 2021)
Regular Tuition: $250. (Register by 9:00 AM Thursday, July 22)