To receive announcements and notifications of new publications, please join our mailing list.
Current Press Releases
2024 Summer Workshops [to come]
2024 Summer Literary Events [to come]
Press Contact
Images
Visit our photo gallery to view more than ten years of summer workshops and year-round literary events. We invite you to use images in articles related to our conference or writers, but please contact us for permission in advance.
Logos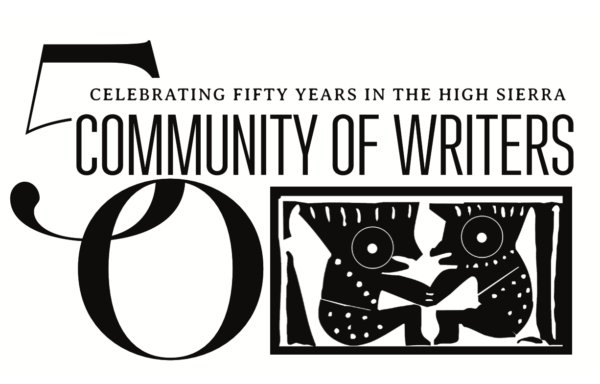 Click on images below to open/download file.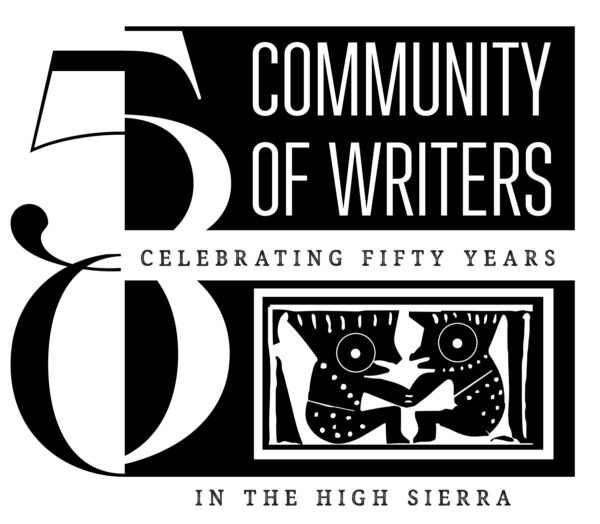 Annual Brochure
View our archive.
Public Events Schedule
Thinking of coming to Squaw Valley attending one of our events this summer? See our public events schedule or review schedules from past years to gather a sense of our activities. For current schedule, visit the Public Events Page. View our Archives.
Omnium Gatherum & Newsletter
The Omnium Gatherum & Newsletter was published and mailed almost every year since 1994. Now we are moving the Omnium Gatherum to a new, more current form, online. Alums and staff are encouraged to post their news directly to the website, and can even attach an image and choose what month the news should be posted. We will view the post, and edit if necessary, and post it during the requested month.
Alums can follow the news of their friends by scrolling, or by viewing by program. We will send out an email each month, reminding folks of the new posts. Join us as we explore this new way of sharing your news as well that of other participants and staff. Follow us as we post Participant Profiles and other topics of interest.
Current Alumni News Blog
Link to Omnium Gatherum archive