Aid  for Summer Workshops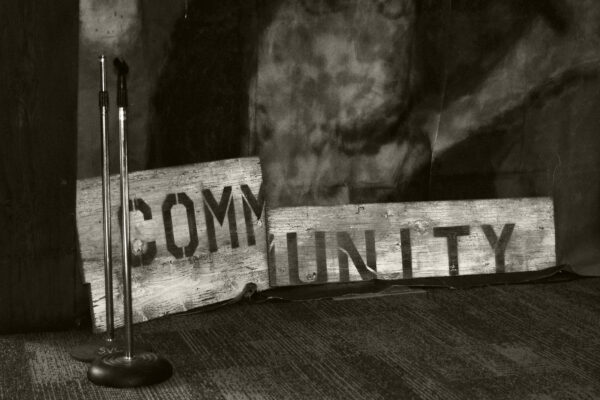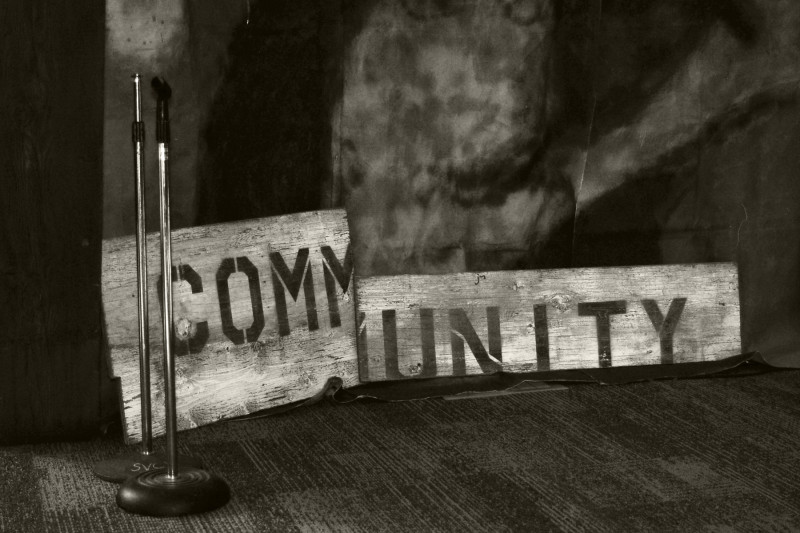 A limited amount of financial aid is available each year for both the Poetry Workshop and Writers Workshops. Much of the financial aid is granted in the form of tuition waivers and scholarships, which are funded by donations from our past participants, staff, and friends. All financial aid, including scholarships, is granted on the basis of merit + need. See below for more information on specific scholarships available. Most financial aid awards are in the form of partial tuition waivers.

---
How do I apply for Financial Aid?
Requests for financial aid must be made during the online application process. On the financial aid section of the application, please indicate the minimum amount of financial aid you would need in order to attend, and whether you can attend without it. Financial aid decisions are made after admission decisions. If an applicant is accepted, but we don't have enough aid available, we will still issue an invitation in the hope that other means of support may be found by the applicant. Likewise, if an applicant has requested a certain amount of aid, but we can't provide the full amount, we will grant what we can.
Scholarships
All those applying for financial aid will be considered for all our tuition waivers and general scholarships. However, a few scholarships are designated for talented writers and poets from specific populations.
To apply for financial aid, you do not have to apply for a specific scholarship. Simply indicate your need on the application form.
---
View details about Financial Aid & Scholarships for each program: