2022 Writers Workshops: July 18-25
---
Monday, July 18, 2022 – Opening Talk by Karen Joy Fowler
Wednesday, July 20, 2022 – Short Story Panel with Leland Cheuk, Dana Johnson, Gregory Spatz, Lysley Tenorio. Moderated by Tom Barbash 
Wednesday, July 20, 2022 – Plot Panel with Terence Clarke, Meg Waite Clayton, Susan Henderson, Megan Fay Ravineau 
Wednesday, July 20, 2022 – Essay Panel with Leland Cheuk, Jordan Fisher Smith, Andrew Tonkovich. Moderated by David Ulin 
Saturday, July 23, 2022 – Point of View Roundtable with Janet Fitch, Amy Tan, Tiphanie Yanique 
Saturday, July 23, 2022 – Literary Magazine Roundtable with Andrew Tonkovich (Santa Monica Review), David Ulin (Air/Light), Laura Cogan (ZYZZYVA) 
Saturday, July 23, 2022 – Book Review Panel with Reagan Arthur, Leland Cheuk, Frances Dinkelspiel,  David Ulin. moderated by Andrew Tonkovich 
Sunday, July 24, 2022 – Irony Panel with Rhoda Huffey, Louis B. Jones, Andrew Nicholls, Sameer Pandya. Moderated by Andrew Tonkovich 
Sunday, July 24, 2022 – Craft Talk by David Ulin: A literary Life
Monday, July 25, 2022 – Closing Talk by Rhoda Huffey
---
2018 Writers Workshops: July 8-15
---
Monday, July 9

Panel: "The Novel Politique: The Big Idea" with Charmaine Craig, Karen Joy Fowler, Elizabeth Rosner and Andrew Winer. Moderated by Andrew Tonkovich.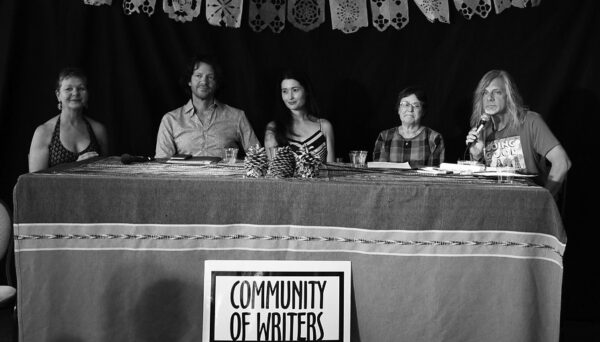 Saturday, July 14
Craft Talk with Max Byrd: "Rhetoric for Writers"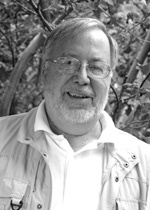 Panel: Story Collections & Craft with Tom Barbash, Peter Orner, Kirsten Valdez Quade and Elizabeth Tallent. Moderated by Oscar Villalon.
Panel: "Hollow Sidewalks: Character as Plot" with Edan Lepucki, Leslie Daniels, Louis B. Jones and Gabriel Tallent. Moderated by Andrew Tonkovich.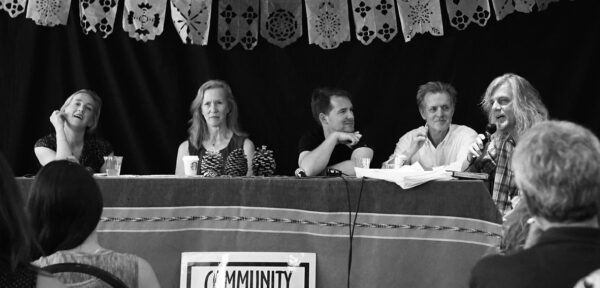 "Beyond the Conference: Sustaining the Momentum" with Charmaine Craig, Edan Lepucki and Elizabeth Rosner. Moderated by Lisa Alvarez.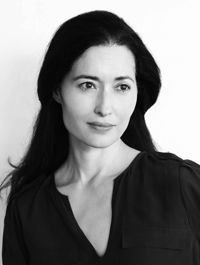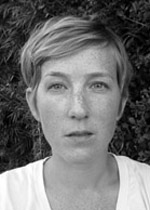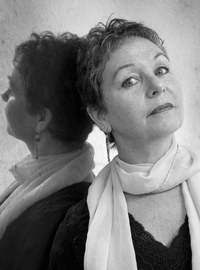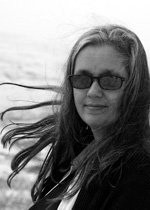 ---
Friday, July 13
Craft Talk with Karen Joy Fowler: "Who's Telling this Story Anyway, Me or You?: On Viewpoint"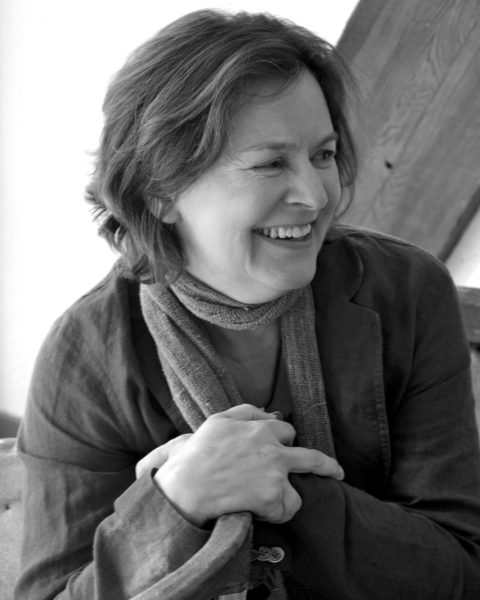 Craft Talk by Michael Carlisle and Geoff Shandler: "On Narrative Nonfiction"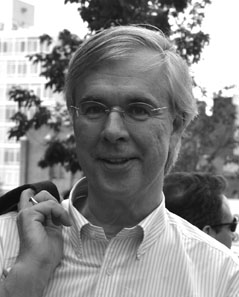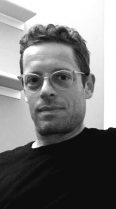 Roundtable: "Two California Literary Journal Editors Discusss Their Journals and Their Role in Sustaining and Promoting California Literature," with Andrew Tonkovich (Santa Monica Review) and Oscar Villalon (ZYZZYVA)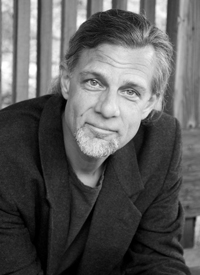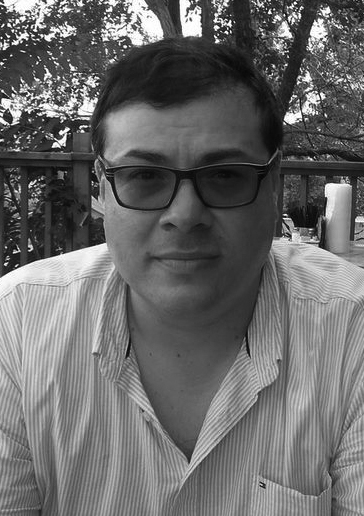 ---
Wednesday, July 11
Literary Agents Panel with Lucy Carson, BJ Robbins and Joy Harris. Moderated by Leslie Daniels.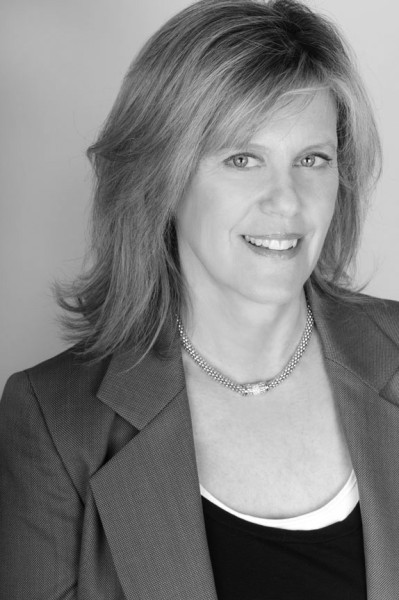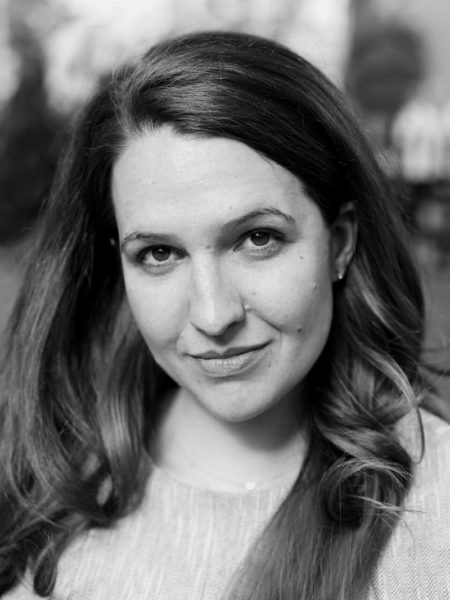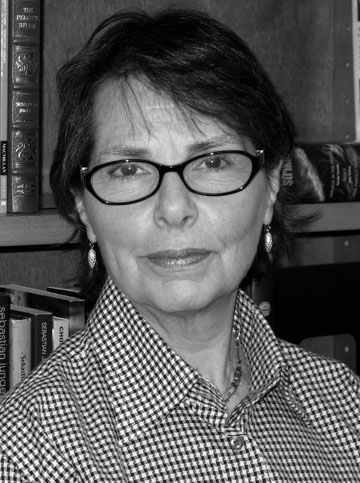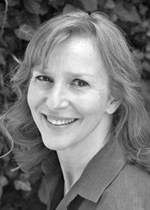 Agent & Author: Gabriel Tallent & Joy Harris.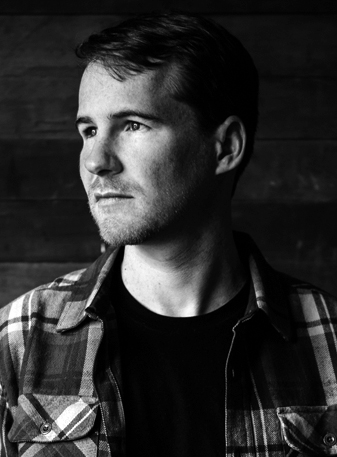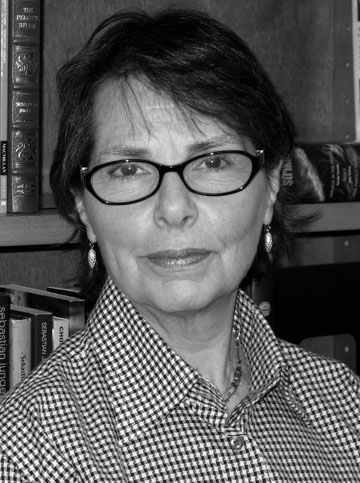 Book Editors Panel with Jennifer Alton, Reagan Arthur, Joy Johannessen, Cal Morgan and Geoff Shandler. Moderated by Michael Carlisle.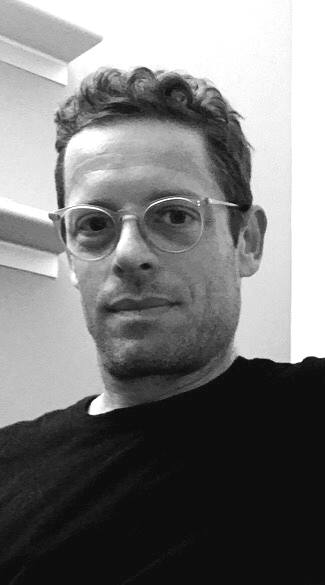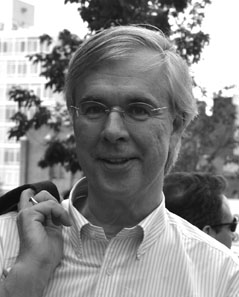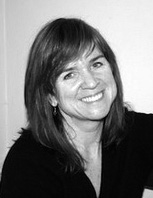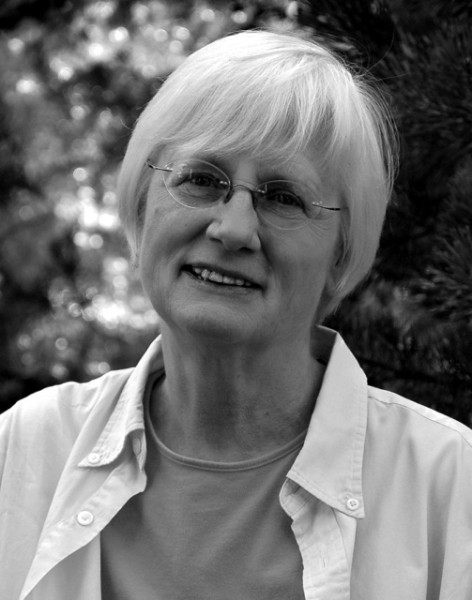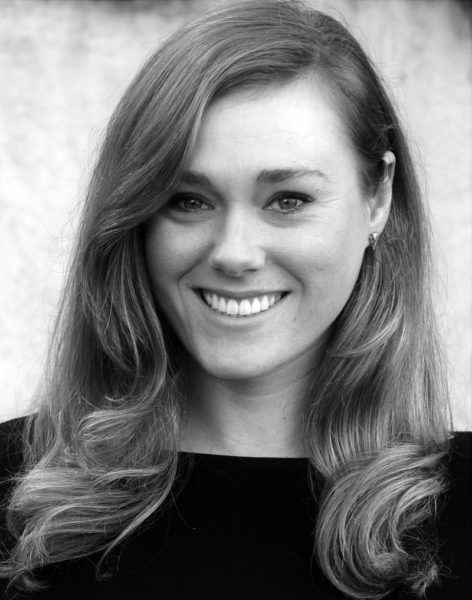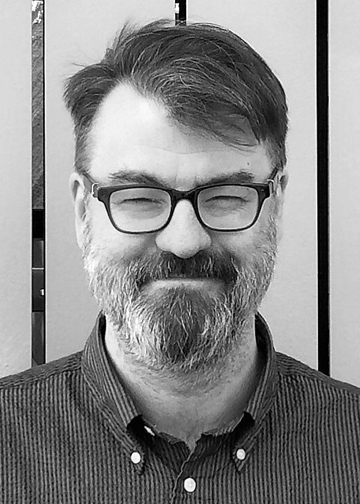 Editor & Author: Edie Meidav & Cal Morgan.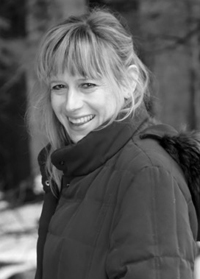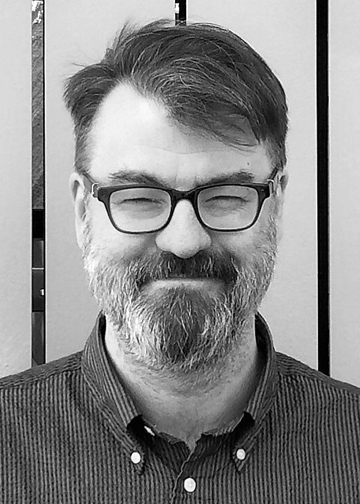 ---
Tuesday, July 10
Andrew Winer on Henry James: "Unsettling the Scene"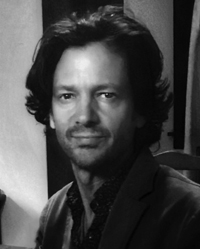 Panel: "Writing What You (Don't) Know: The Boundaries of Empathy" with Dana Johnson, Peter Orner, Gabriel Tallent and Oscar Villalon. Moderated by Edie Meidav.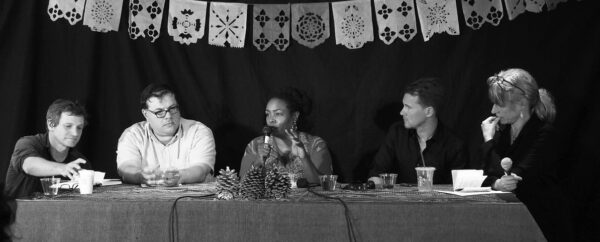 The Historical Narrative: Setting Time & Scent" with Kirsten Valdez Quade, Jason Roberts, Julia Flynn Siler and Margaret Wilkerson Sexton. Moderated by Andrew Winer.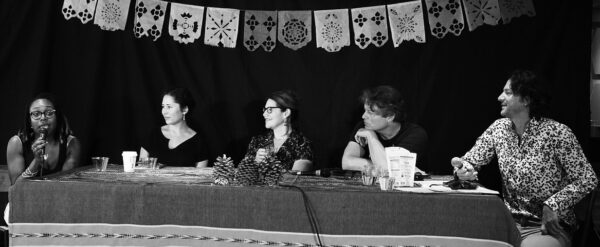 ---
Help Support the Community of Writers: Donate Now