Each summer, recently published alumni are invited to return to the Valley to read from their books and talk about their journey from unpublished writers to published authors. This year we've decided to hold the reading online in the Virtual Valley! 
The Community of Writers is delighted to celebrate the success of these writers and to present them to the participants, staff, and the public.
Please join us! The event is free and will be presented on Zoom.
2020 Alumni Readers
Click on the portraits to learn about these authors and their work.  View as a List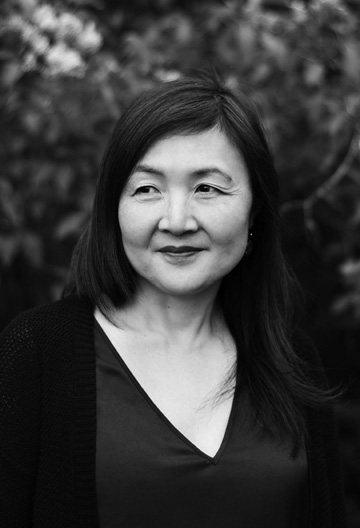 Our Emcee for the evening is Jimin Han.
Buys books from these authors on Bookshop.org.
(You will be eventually be asked to register for this event at Zoom.)
Alumni who have been part of this reading series include Anita Amirrezvani, Eddy Ancinas, Michael Andreason, Ramona Ausubel, David Bajo, Aimee Bender, Mauro Cardenas, Jade Chang, David Corbett, Charmaine Craig, Frances Dinkelspiel, Heather Donahue, Laurie Ann Doyle, Cai Emmons, Alex Espinoza, Carole Firstman,  Joshua Ferris, Amy Franklin-Willis, Jamie Ford, Vicki Forman, Alison Singh Gee, Tanya Egan Gibson, Alan Grostephan, Glen David Gold, Jimin Han, Judith Hendricks, Susan Henderson, Sara J. Henry, Vanessa Hua, Rhoda Huffey, Michael Jaime-Becerra, Alma Katsu, Stephanie Kegan,  Mary Kuryla, Krys Lee, Paulette Livers, Regina Louise, Michael David Lukas, Peyton Marshall, Marisa Matarazzo, Mark Maynard, Christina Meldrum, Nayomi Munaweera, Janis Cooke Newman, Jessica O'Dwyer, Aline Ohanesian, Marian Palaia, Victoria Patterson, Ismet Prcic, Frederick Reiken, Andrew Roe, Robin Romm, Brian Rogers,  Elizabeth Rosner, Adrienne Sharp, Alice Sebold, Julia Flynn Siler, Jordan Fisher Smith, Scott Sparling, Ellen Sussman, Kimball Taylor, Lisa Tucker,  Juan Alvarado Valdivia, Brenda Rickman Vantrease, Mary Volmer, Dora Calott Wang, M.D., Heather Young, Andrew Winer, Alia Yunis, and Désirée Zamorano among others.
---