In 2016, we continued our tradition of inviting recently published alums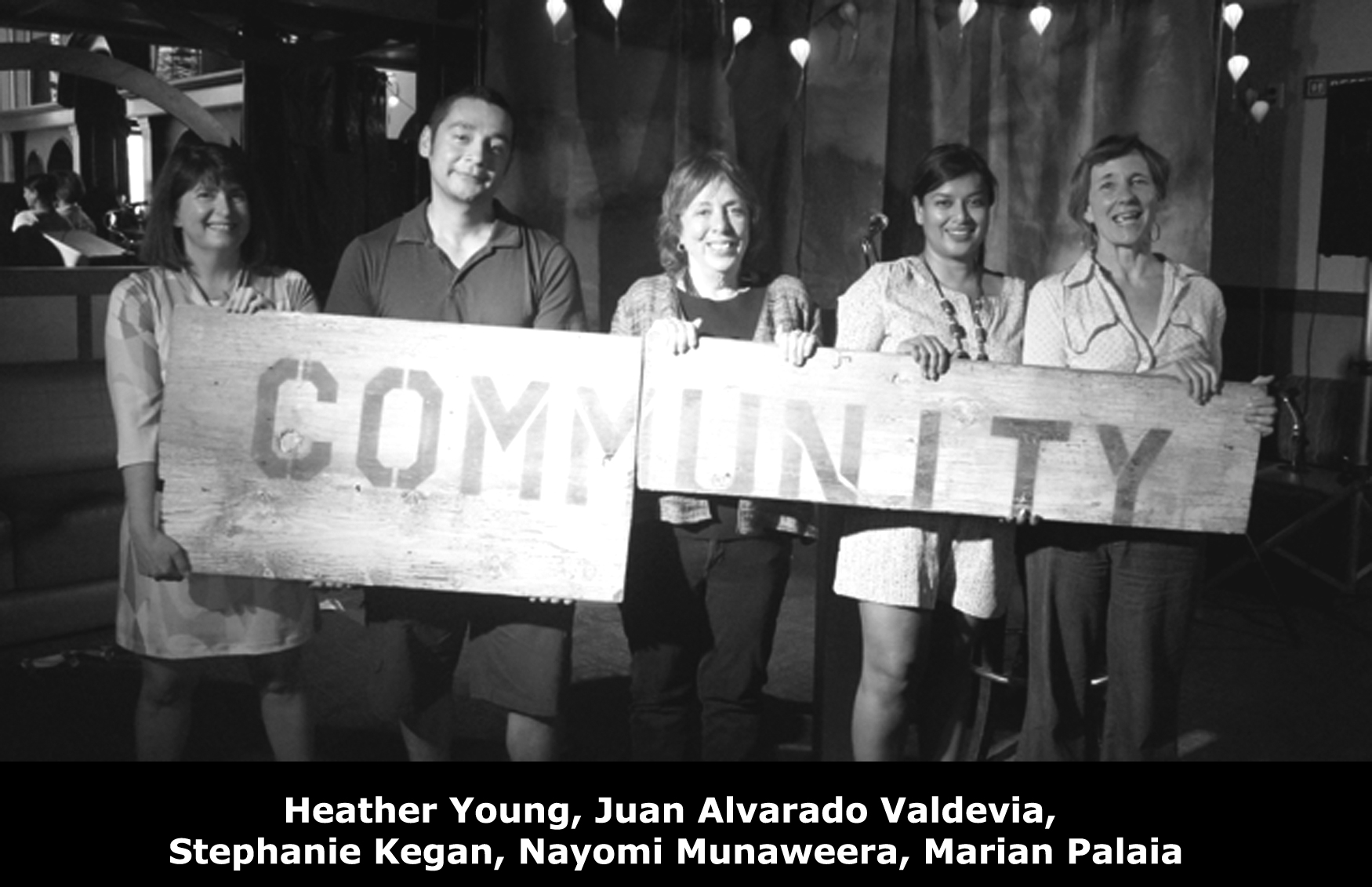 back to the Community of Writers to read from their new books. On Thursday, July 28 we presented The Published Alumni Reading Series preceded by a reception in the honor of these writers.  This year's alums were Stephanie Kegan, Nayomi Munaweera, Marian Palaia, Juan Alvarado Valdivia,  Heather Young, all introduced by Matt Sumell. The Community of Writers was delighted to celebrate the success of these writers and to present them to the participants, staff, and the public.
We are grateful to Noel Corngold and Emily Adelsohn Corngold for their support of this program.