Listen to your favorite craft talks again!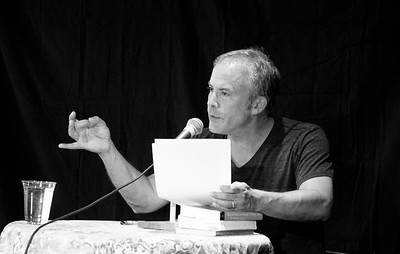 The Community of Writers is pleased to offer the best of the 2016 Writers Workshops to the public as podcasts. We have seventeen of the most popular panels, craft talks, and lectures available for download on our website, including Tom Barbash's talk, "The Germs (of stories, that is): From Where Do Stories Emerge?" and Dava Sobel's craft talk on "The Construction of a Nonfiction Narrative."
You can browse our selection of podcasts on our website, and download and listen to any talk on your computer or device.
You may also visit our Podcast Archives for previous years' podcasts.
---