Thank You!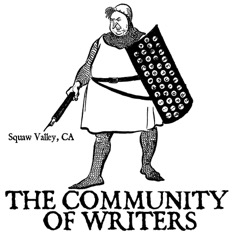 Now that 2016 has come to a close, we want to express our gratitude to all of those who have participated in this community or supported us financially. We hope that this Community will sustain and invigorate your writing life in 2017, as your participation sustains us.
We are so grateful for the financial support we have received in the past few months from so many of you. Thank you for making our Annual Fund Campaign such a success. You can find a list of supporters here.
All of us at the Community of Writers wish you a happy and productive 2017!
---