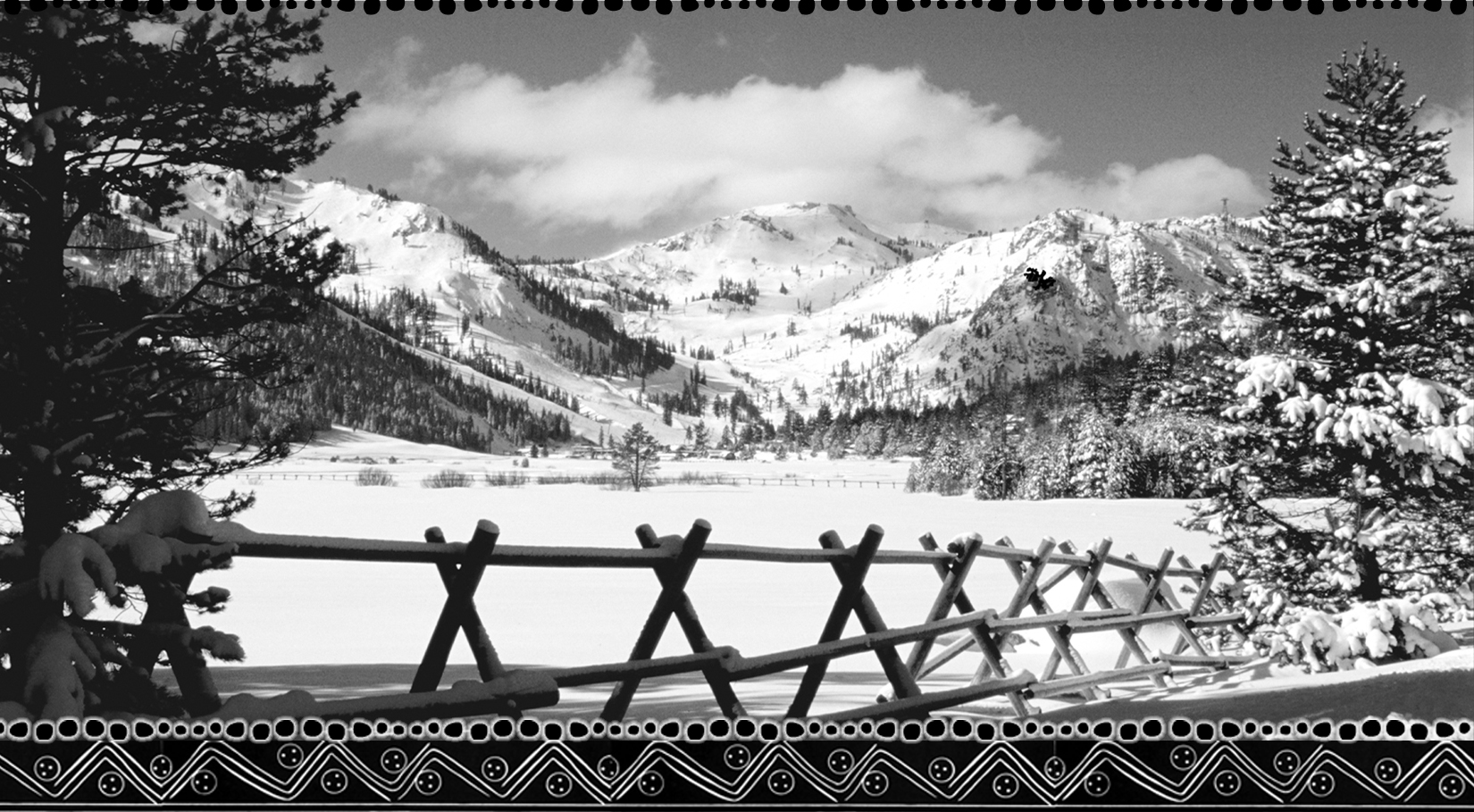 November, 2017

Dear Friends,
In this new uncertain world of ours, it becomes clear what is important in our lives. We look upon the world with new eyes, and understand how much is at stake. And so it is I write to you.
Because of you, we gather in this place each summer to put close attention to the written word. Because of you, writers and poets can have this life-changing experience. Because of you, previously isolated poets and writers find friendship and support in their writing lives, and their words may have a lasting influence in this world. 
One very simple and powerful way for alumni and friends to support the Community of Writers is to give annually to the Annual Fund. This essential fund underwrites all aspects of our operating budget including financial aid. We are very happy about all that we accomplished in 2016. Planning for 2017 is in the works, and it promises to be another wonderful summer of writing, respect, camaraderie and craft. Please visit our photo gallery and revisit your time in the Valley.
We want to thank all of you who have given in the past, and hope we can count on you again in 2016. Because of you, we are able to provide a rich environment where poets and writers can find their community, and their voice.
We can't do what we do without you. Please give today.
With gratitude,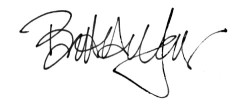 Brett Hall Jones, Executive Director

Donate online or send a check to:
Community of Writers
PO Box 1416
Nevada City, CA 95959
---