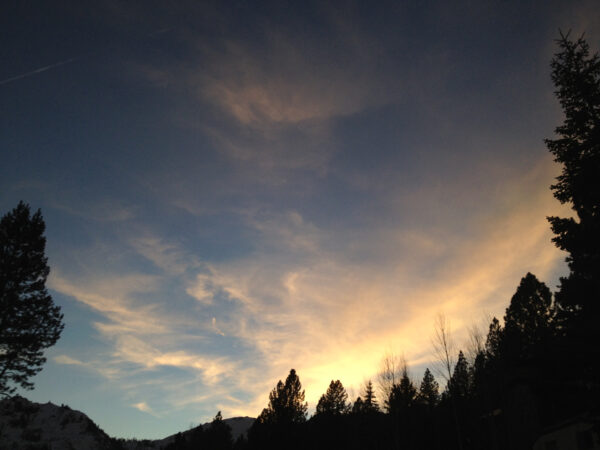 This year, more than ever, we realize that what we do together each summer can never be repeated, that things will always change. It is those who attend — as teaching staff or as participants— who make each season uncommon.
We need your help this time of year, to help us balance our budget and be ready for the coming year.
We are an independent nonprofit. We have no college or other institution underwriting our operations or providing a venue. Despite our very low overhead, we remain vital and reliable, with a do-it-ourselves ethos that has served us well.
The Annual Fund underwrites essential parts of our operating budget, such as teaching staff honoraria, housing and travel; administrative staff, alumni services, advertising, website development and our tuition waiver program. This important fund helps us bridge the gap between what tuition covers and the actual expense of sending a participant to our summer workshops.
We continue to rely on you to make all this possible. Donations to our Annual Fund may come in all sizes. Large and small, all go to help ensure that others in need have the experience you had, the experience that we hope inspires you to give back, and perhaps has inspired you to return again.
Your contribution can help us continue the living, breathing legacy of this seasonal summer miracle that we work on yearlong.
Please donate to our Annual Fund today.
---