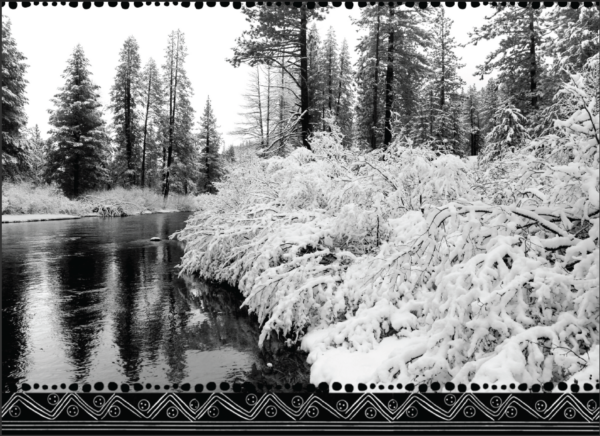 Everything is in storage now for the winter, the folding tables and pop-up tents, the coffee carafes and wicker baskets, the painted canvas stage backdrop, the tablecloths, and the orange plastic jack-o-lantern we put out at evening events to collect donations. Next June, after the long months of winter, we will throw open the storage unit's roll-up door to reveal it all, and set it all up again. We'll be here in June as usual – and we hope some of you may be here again, too. We return each year for one simple reason: to help usher literature into the world.
And so I am writing you today to ask for your support as we close out 2017. It is hard to express how complex and challenging is this thing we do. And how expensive. In an atmosphere of increasing costs, our goal, always, is to keep the workshops affordable, and this experience possible, for talented writers. Now we need your help to close the gap between our tuition income and the actual costs of the summer of workshops.
Of course, so much has been shaken loose of late – in winds, fires, floods – and there are so many who need your help, but we hope nevertheless that we will be part of your giving plan for 2017. With your help, previously isolated poets and writers may find friendship and support in their writing lives, and discover a wider audience for their work, so their words may have a lasting influence in this world.
Donations, large and small are needed and appreciated. All donations are tax-deductible. We can't do what we do without you. Please give today.  You may donate securely online, or mail a check to the address below.
With gratitude and warm wishes,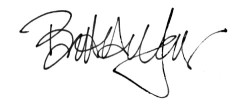 Brett Hall Jones, Executive Director
Community of Writers
PO Box 1416, Nevada City, CA 95959
---