Books published by Alumni and Staff Authors in January – March, 2020

Congratulations to these Community of Writers Alums and staff members who have published books during the first quarter of 2020!
We are thrilled to share their success with you. You can explore these books by clicking the book cover images below.
Visit our Omnium Gatherum to explore all the recent alumni news.
NEW BOOKS FROM POETRY WORKSHOP ALUMNI
And congratulations to Poetry Workshop alum Diannely Antigua, who was recently awarded the Whiting Award for Poetry!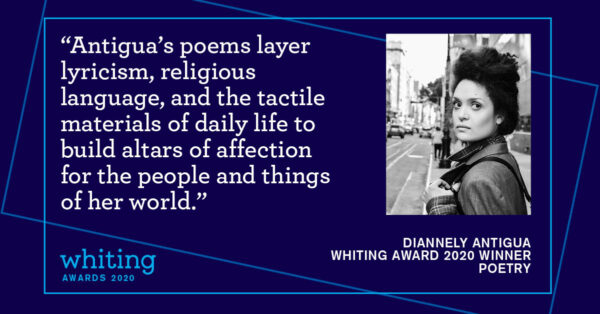 NEW BOOKS FROM WRITERS WORKSHOPS ALUMNI
NEWS AND NEW BOOKS FROM POETRY AND WRITERS WORKSHOPS TEACHING STAFF
And a special congratulations to Poetry Program co-director, Brenda Hillman, who was recently awarded the Morton Dauwen Zabel Award from the American Academy of Arts and Letters. This award goes to a poet of progressive, original, and experimental tendencies.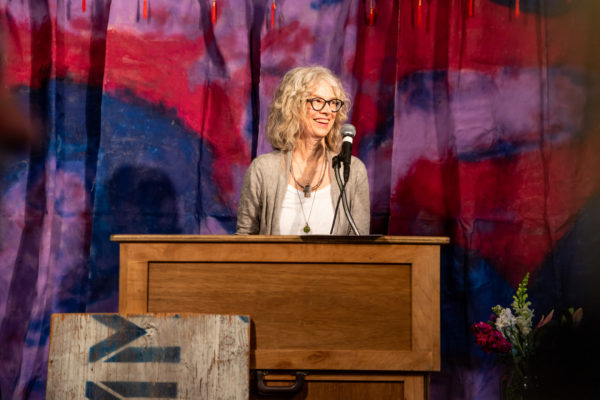 Do you have a forthcoming publication? Send us your news, and and we will post it in our Omnium Gatherum: Alumni News.  And if your news is a book publication, we'll include it in our next quarterly 2020 New Alumni Books Update here.