Dear Friends,
We are sorry to report that we have been forced to cancel our summer workshops in Olympic Valley due to the COVID-19 pandemic. This was to be our 50th Anniversary session, and so we're particularly sad that we won't be able to get together.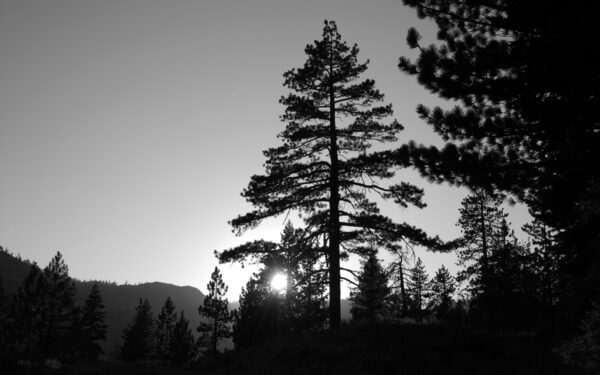 Our participants and teaching staff come in from all over the country, and a dozen foreign countries as well. They live together in houses and condos during their stay, eat dinner together, meet for lectures and panels, and in smaller workshops where they sit close together. It was a hard decision to make but we feel it would be impossible to run the workshops and still keep everybody safe.
Please visit our program pages for more information.
The Community of Writers will offer the Poetry Workshop entirely online this year. June 20 – 27, 2020. It will be the very same intensive week of writing, craft talks and individual conferences. More details can be found on the Poetry Workshop page.

WRITERS WORKSHOPS
The Writers Workshops week is entirely too complex and large to shift over to the online format as is, so we will be postponing the 50th Anniversary session to July 5 – 12, 2021.  Mark your calendars!  Our plan is also to put together some online offerings for 2020. More details can be found on the Writers Workshops page.
*  *  *  *  *  *
We don't yet know how this pandemic will play out in 2021, but we hold out hope that we will be in a position to hold the workshops again then. We will miss workshops this summer in our beloved valley, we'll miss getting acquainted with all of you, and we will miss the thin mountain air, those bluest of skies, and gathering under the stars together in the evening. Here's hoping we can all be together next summer and that this worldwide nightmare will be behind us.