Our own Sharon Olds is the recipient of The Academy of American Poets highest honor, the Wallace Stevens Award. Sharon, whose collection, Stag's Leap (Knopf) won the 2013 Pulitzer Prize for Poetry and the TS Eliot prize, is a regular teaching staff Poet at the Community of Writers and is the author of many books of poetry.
The Wallace Stevens award has also been awarded to Galway Kinnell and Robert Hass.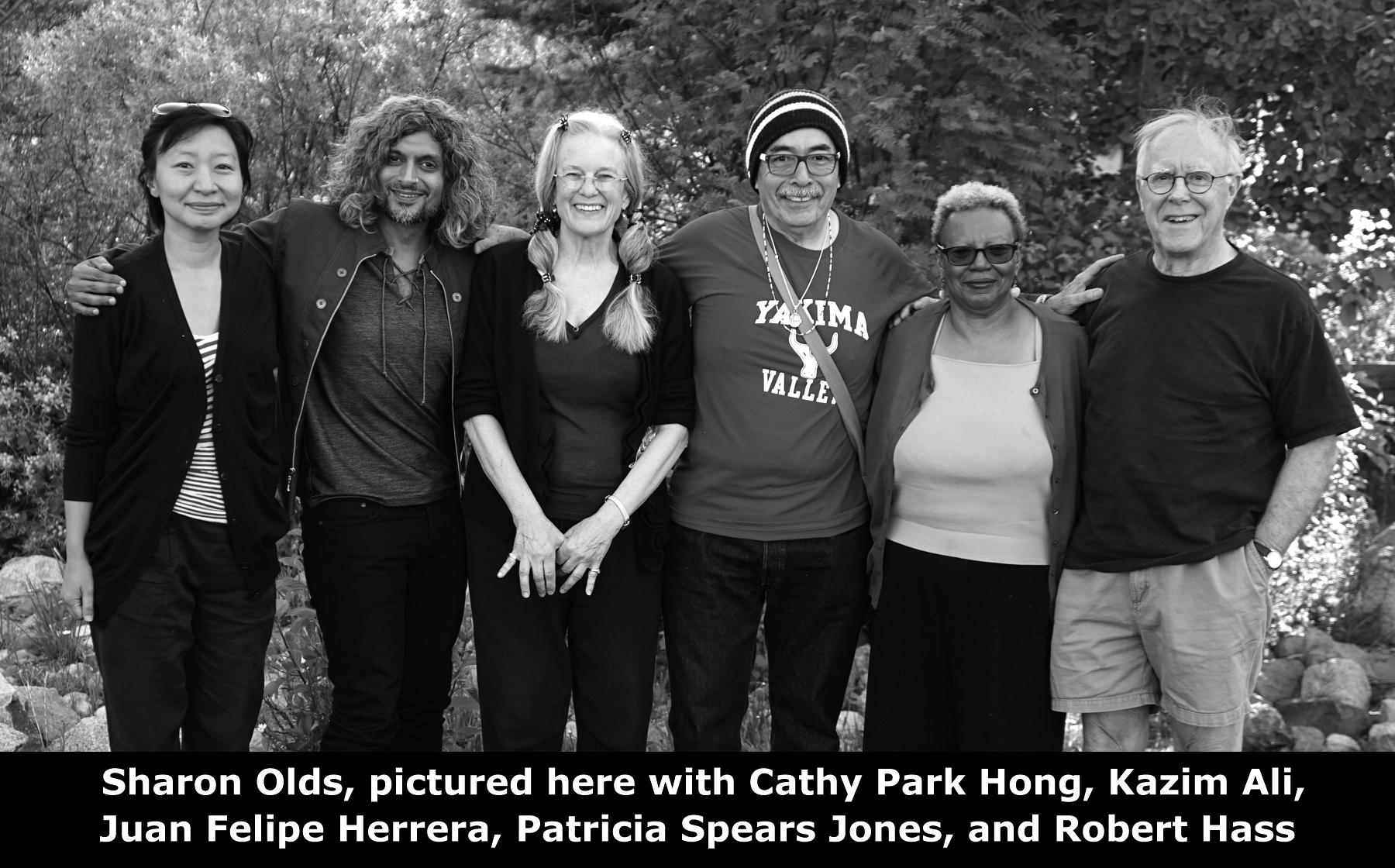 About Sharon Olds, Mark Doty,Chancellor of the Academy of American Poets wrote: "With unfailing courage and a profound moral intelligence, with an unshakable faith in the necessity of inquiry into experience, Sharon Olds has crafted a life's work of remarkable power. The driving rhythms and artful structures of her poems are in service of a rigorous examination of her own life, and the lives of those around her.
By writing with such candor and clarity, Olds has granted younger poets – especially women – permission to speak. Her poems, in their evocation of trauma or desire, in their grief and joy and comedy, have opened new possibilities for poetry in our time. She is an American master, and a national treasure."
We all send our congratulations and love to her!