The Community of Writers is pleased to announce the 2017 Summer Writing Workshops in Poetry and Fiction, Nonfiction and Memoir. We are now accepting applications. 
---
 THE POETRY WORKSHOP
June 24 – July 1, 2017

Francisco Aragón  •  Forrest Gander  •  Robert Hass
Brenda Hillman  •  Sharon Olds  •  Gregory Pardlo
The Poetry Workshop is founded on the belief that when poets gather in a community to write new poems, each poet may well break through old habits and write something stronger and truer than before. The idea is to try to expand the boundaries of what one can write. In the mornings we meet to read to each other the work of the previous twenty-four hours, and in the late afternoons we gather for a conversation about some aspect of craft.On several afternoons staff poets hold brief individual conferences. Guest Director: Brenda Hillman.
More program details, bios, logistics, and application form: Visit the Poetry Workshop Page
---
THE WRITERS WORKSHOPS
in Fiction, Nonfiction & Memoir
July 9 – July 15, 2017
TEACHING STAFF
Natalie Baszile • Belle Boggs • Michael Carlisle • Mark Childress • John Daniel • Alex Espinoza • Janet Fitch • Lynn Freed • Sands Hall • Paul Harding • Rachel Howard • Michael Jaime-Becerra • Louis B. Jones • Dylan Landis • Krys Lee • Tom Lutz • Christopher Monger • Martin J. Smith • Gregory Spatz • Andrew Tonkovich • Josh Weil • Al Young
PLUS

Literary Agents – Book & Literary Magazine Editors and more
SPECIAL GUESTS
Dagoberto Gilb • Michelle Latiolais

Michael Lavigne • Frances Stroh • Amy Tan
INTRODUCING PUBLISHED ALUMS

Mauro Javier Cardenas • Jade Chang • Carole Firstman • Vanessa Hua • Kimball Taylor
 These workshops assist serious writers by exploring the art and craft as well as the business of writing. The week offers daily morning workshops, craft lectures, panel discussions on editing and publishing, staff readings, and brief individual conferences.The morning workshops are led by staff writer-teachers, editors, or agents. There are separate morning workshops for Fiction and Narrative Nonfiction/Memoir. In addition to their workshop manuscripts, participants may have a second manuscript read by a staff member who meets with them in individual conferences.
More program details, bios, logistics, and application form: Visit the Writers Workshops Page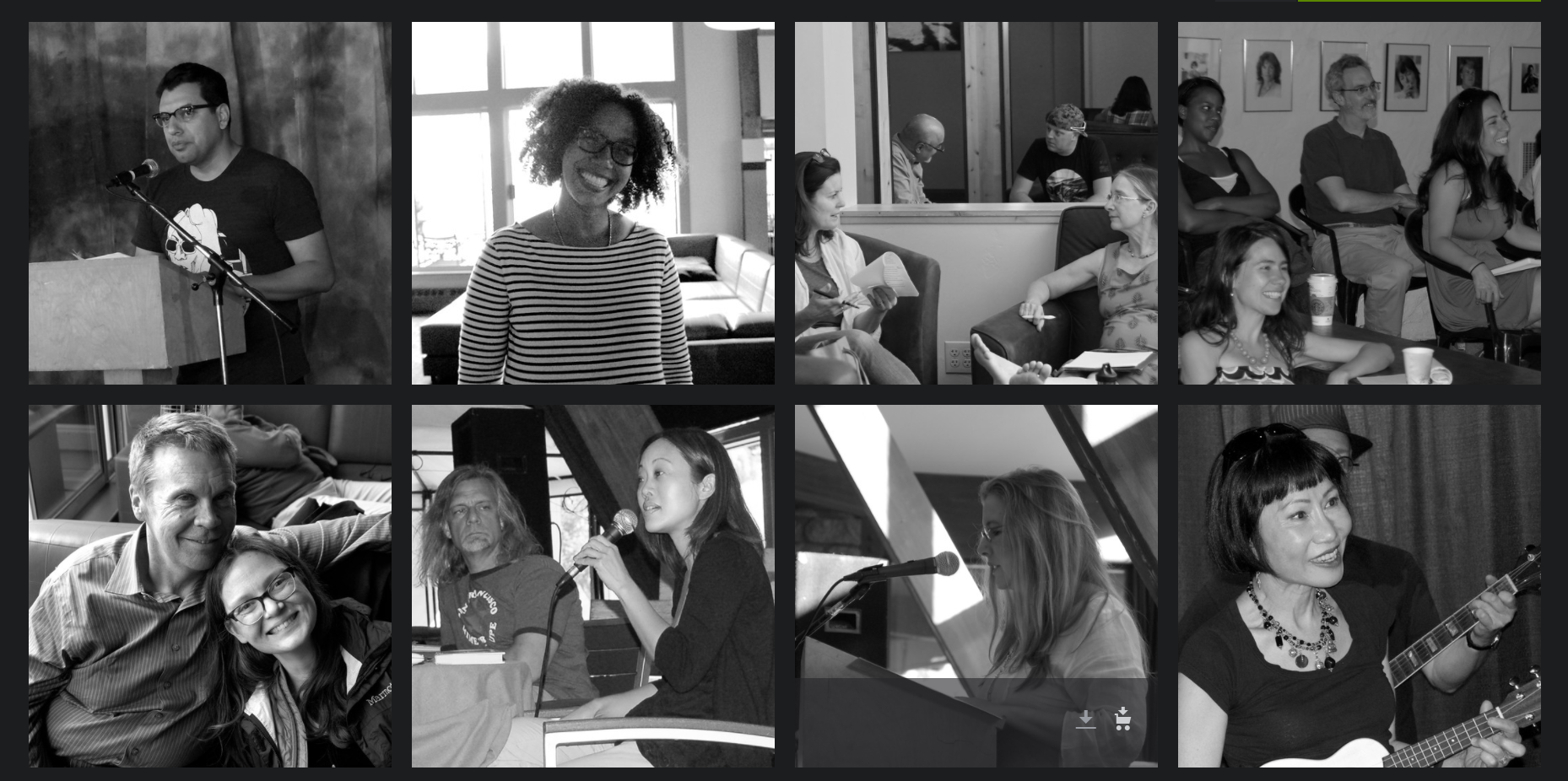 More information about the Community of Writers and our programs can be found at www.communityofwriters.org