We are pleased and honored to announce that the good folks at the Tahoe Truckee Community Foundation have awarded the Community of Writers a $5,000 grant to support the work of our organization.
This remarkable organization is a tremendous community leader in so many ways. They really do make our area a better place to live and work by supporting a wide range of nonprofits and community-minded projects.
Thank you to Chief Impact Officer Phyllis McConn, the CFRE Stacy Caldwell, and the Board of Directors for all they do for the Community of Writers and the Tahoe Truckee region!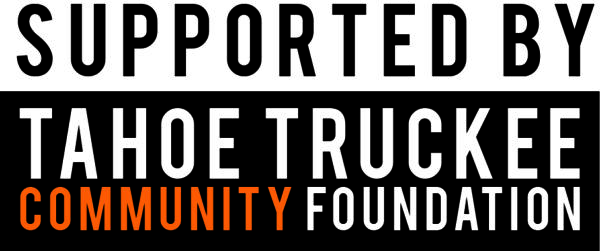 ---