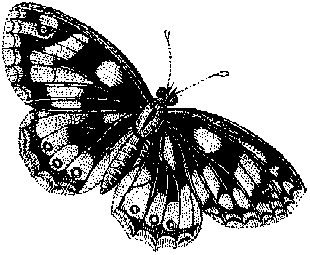 There is a long tradition at the Community of Writers of scholarship recipients turning around and helping another writer attend the workshops. This continuum is one of the most meaningful ways in which we support each other. Whether you received a scholarship in the past or just had a remarkable experience at a summer workshop, we are asking you to help the next crop of writers access the same transformative week of writing, camaraderie, and community. These scholarships ensure that talented writers from all backgrounds and means are able to attend, and that new and diverse writers continue to benefit from this opportunity.
Donations in any amount are welcome. You can give to our General Scholarship Fund, or to an established named scholarship that honors alumni, staff, and family members; or reaches out to a specific population.
Named scholarships already established by generous donors include:
The Henry Carlisle Memorial Scholarship
The Alan Cheuse Memorial Scholarship
The Lucille Clifton Memorial Scholarship for Poets

The Gill Dennis Memorial Scholarship

The Blair Fuller Memorial Scholarship

The Hillary Gravendyk Memorial Scholarship The Oakley Hall Memorial Scholarship

The James D. Houston Memorial Scholarship

The Maat Scholarship for Writers of Color

The Galway Kinnell Memorial Scholarship for Poets

Please visit our Financial Aid & Scholarships page for more information about these, and other, scholarships.
In the next few weeks, we will be making admissions decisions. Those decisions include grants of financial aid for our most talented and needy writers. All gifts received before May 5th will go directly to our 2016 Scholarship Fund. If you would like to help, but cannot donate before the May 5th, please email us and pledge the amount you would like to give.
If you are interested in creating an honorary scholarship, email amy@communityofwriters.org.
You can donate online here:
You may also mail a check to:
Community of Writers – Scholarship Fund
PO Box 1416
Nevada City, CA 95959
Thank you for changing the life of writer!