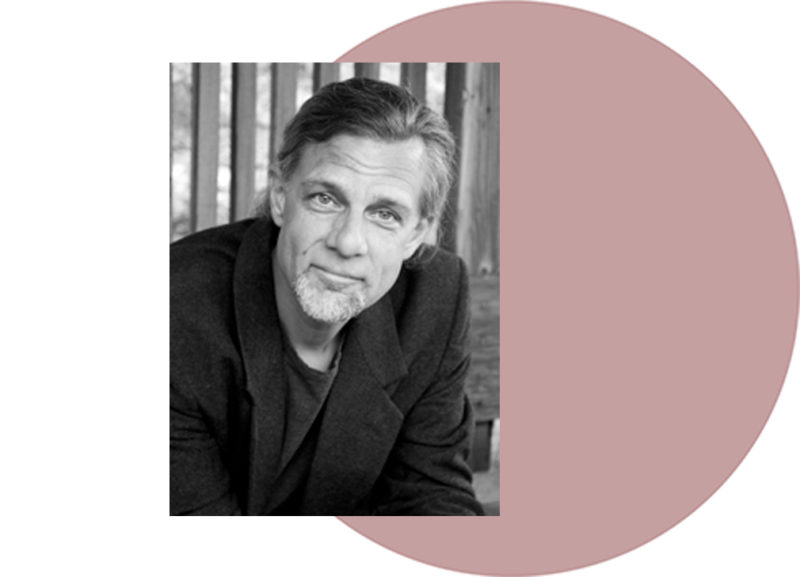 Spring has sprung. Workshop applications are in, taxes filed, boosters available, wildflowers abloom, and the new OGQ…live. This issue of our online Community of Writers journal presents some of the best recent prose and poetry by alums, offered in celebration of their most recent publications. Do check out their full bios and by all means do purchase their work.

Meanwhile, award-winning short story writer Mary Kuryla shares a chapter from her newest, a debut novel. Poet Lester Graves Lennon memorializes state-sanctioned racist murder but also the life of our own Community of Writers legend Lucille Clifton: "Oceans remember," indeed! Novelist Rhoda Huffey gamely engages her wild dreamlife, laugh-out-loud creative insights into perhaps the writing of her 31 Paradiso. Patricia Dunn considers the inspiration, perspective, and timing required to grow as a writer, with a shout-out to activist-writer hero Grace Paley herself. Poet and anthology editor Emily Perez meditates on what's required to assemble an anthology on motherhood, a standout collection which features, happily, many Community of Writers alums! Author and activist Ellen Bravo delivers one of many real-life episodes of struggle included in her decades-spanning survey of American peace, justice and labor rights organizing, Standing Up: Tales of Struggle.

We offer hearty congratulations to all as we struggle, together, to affirm, create, and realize the best of our collective imaginings and re-imaginings.
Andrew Tonkovich
Editor, OGQ
---