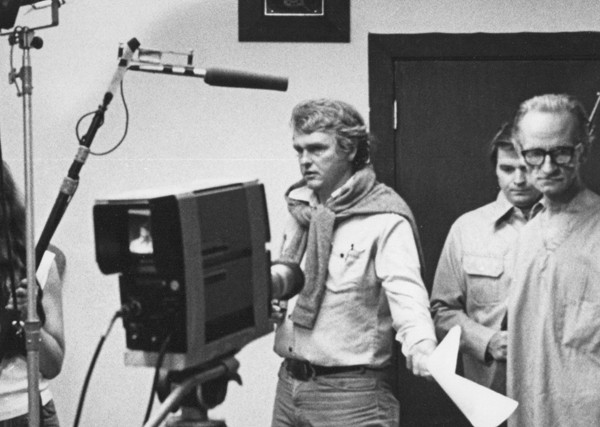 For thirty-eight years, our unique Screenwriting program founded by Tom Rickman and Gill Dennis, and directed by Diana Fuller, has been a separate program within the Community emphasizing all aspects of the craft including narrative point of view, character analysis, and scene structure. The Screenwriting Program as originally conceived has been suspended in order for the program's director, Diana Fuller, to reconsider the program's changing needs. We will, however, continue a version of the program folded into the Writers Workshops as a special class, with a  focus on adaptation – that is, adapting fiction to the screen.
Adaptation: From Story to Screen, an intensive afternoon class, will be offered during the summer week of the Writers Workshops. This class is open to those enrolled in the Writers Workshops in fiction, nonfiction or memoir. Fiction writers – and the writers of nonfiction, too – sometimes encounter the opportunity to adapt their own work for film or television; this class is aimed at writers who want to discover this new craft as the methods and techniques of dramatic writing are very different from those of prose. The class comprises six lectures focused on a practical approach to adapting prose into a screenplay. An overview of the fundamentals of screenwriting as well as an analysis of the specific skills for a successful adaptation, this class will examine a handful of adaptations, comparing and contrasting the films with the original material.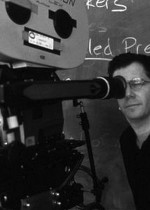 We are pleased to bring screenwriter and film director Craig Bolotin to Squaw Valley to lead this class. He has taught at the American Film Institute and the Sundance Screenwriters Lab and has written and rewritten numerous screenplays for such directors as Ridley Scott, Francis Ford Coppola and Michael Apted. His feature film credits include That Night, Light It Up and Black Rain. He has adapted the work of several novelists including Alice McDermott, John Updike and Hilary Mantel.
This class is open to those enrolled in the 2016 Writers Workshops in fiction, nonfiction or memoir. Applicants who would like to participate should indicate this in the application form. This class is limited to 15 participants; there is a $200 fee for this class.