On Thursday, July 13 at 7:30 pm we are honored to present: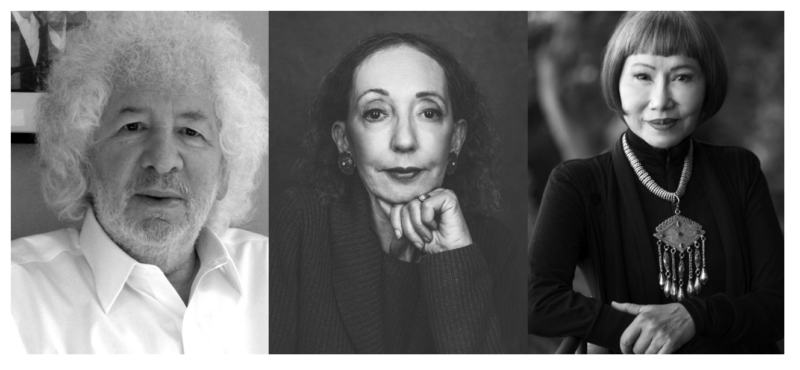 We delighted to welcome these world-renowned authors to our stage.  Books will be available for purchase and signing after the event.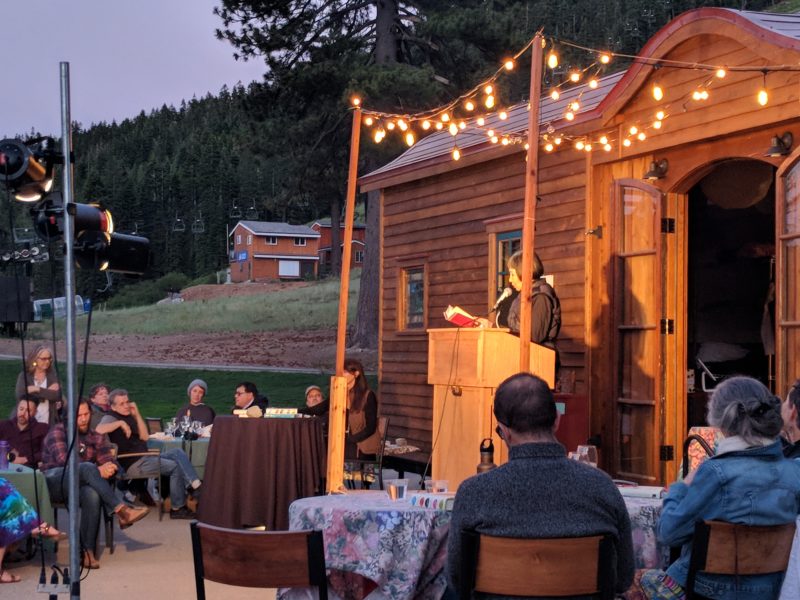 This event may be outdoors weather permitting. However, if it is too cold to be outdoors, the indoor location can be overly warm. Dress in layers!
Due to the popularity of our guests, seating will be limited. Purchasing your ticket in advance is a good idea.
KT22 Deck at the Foot of the Ski Lifts just outside the Plaza Bar/Olympic House
1990 Squaw Valley Road in the Squaw Valley Ski complex.