Welcome to the Application Page for the 2023 Community of Writers Poetry Workshop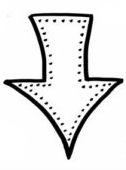 Admissions are based on submitted manuscripts.
If you have trouble with the online application, please contact us.
(530) 470-8440
Before you get started, make sure you have created a PDF or a Word.doc of your application manuscript. See Applications Guidelines.