2020 Memoir Agents & Editors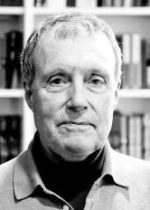 George Gibson, previously a publisher of Bloomsbury US, is currently a senior editor at Grove Atlantic.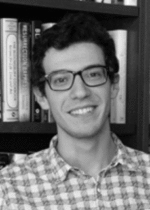 Michael Mungiello graduated from Georgetown University with degrees in political theory and literature. At InkWell, he has been lucky to work with authors from a range of backgrounds, focusing on literary fiction and idea-driven non-fiction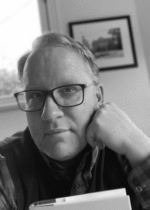 Daniel Smetanka has worked in various aspects of the publishing industry for over twenty years. As an Executive Editor at Ballantine/Random House, Inc., he acquired and published many award-winning books including The Ice Harvest by Scott Philips, The Speed of Light by Elizabeth Rosner, Down to a Soundless Sea by Thomas Steinbeck, and Among the Missing by Dan Chaon, a 2001 finalist for the National Book Award. He currently serves as Executive Editor for Counterpoint Press. His projects include works by Linda Gray Sexton, James Brown, Janna Malamud Smith, Neil Jordan, Dana Johnson, Karen E. Bender, Joshua Mohr, Emma Woolf, Tara Ison, Maria Hummel, Andrea Portes, Kim Addonizio, and Lisa Bloom.