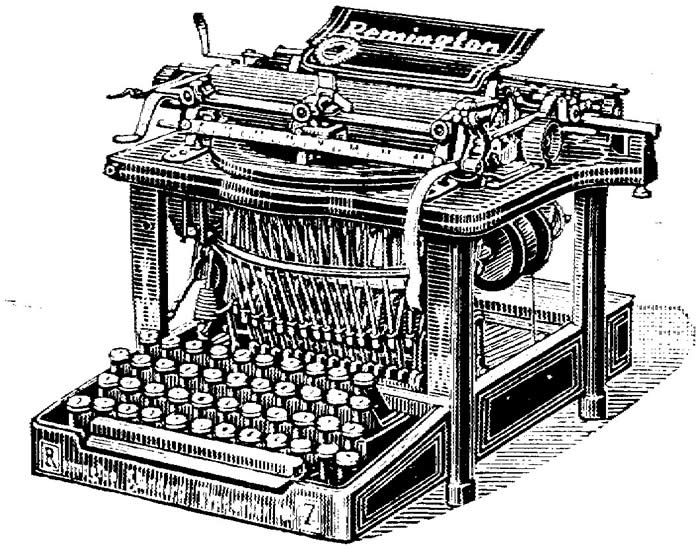 At this time we are only accepting poems written between 1987 and 1999.
Thank you!
---
Use the form, below, to submit your work to be considered for the 50th Anniversary Poetry Anthology.
Only past and current participants and teaching staff of the Community of Writers' Poetry Program are eligible to submit.
• Submit one or two poems.
• Submit a one-sentence (30 words or fewer) bio.
• Pay a $5 administration fee. (If you've already paid this, simply indicate "check" to avoid paying twice.)
• Consider a donation to the project. Thank you.
• New Deadline: May 1, 2019
If you haven't already, please see the complete guidelines.